About DeciZone
We want to enable confident decisions by making it easy to create, share and consume insightful decision trees in form of simple interactive flowcharts. DeciZone will make the decision making process so simple and efficient that most conclusions can be reached with more confidence in less than 30 seconds - so you can do better things with the time and money you save.
DeciZone is the solution we wished we had. We are busy building but you can write to us at 'contact (at) DeciZone.com'.
We have some important announcements coming up. Please subscribe to our newsletter/blog.
Leadership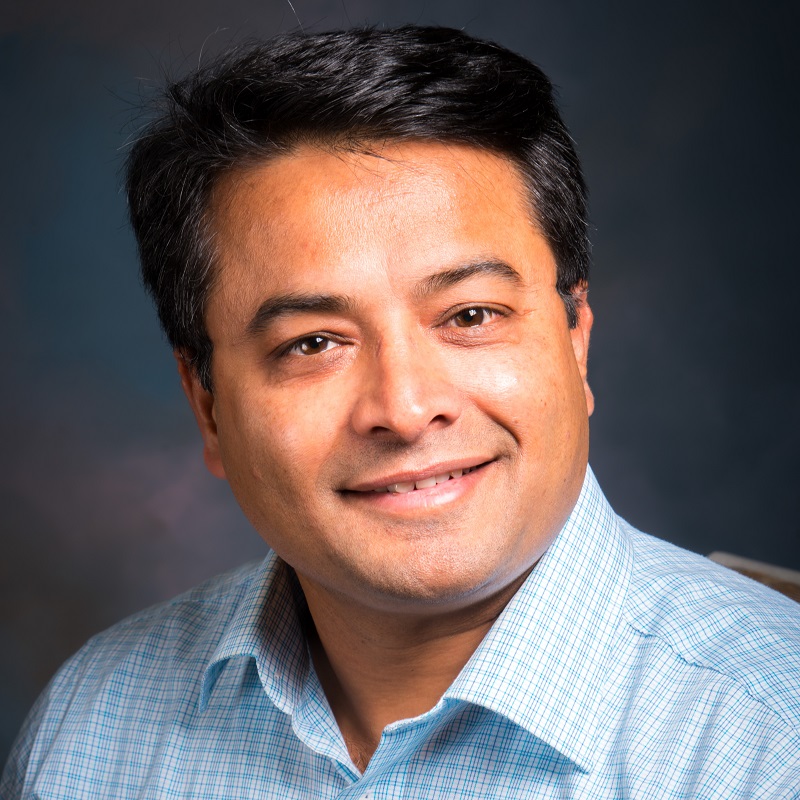 Sehul Shah
Founder & CEO
Before Sehul founded DeciZone, he advised mobile service providers on the evolution, selection, design, deployment, assessment, optimization, sales and marketing of technology with a focus on maintaining competitive advantage. He noticed that most organizations face a common problem: they spend too many resources to come up with best practice guidelines but the teams are not able to leverage these guidelines effectively, which directly impacts their bottom-line as well as competitiveness. That was the genesis behind the making of DeciZone - a solution he so badly needed. The whole company is focused on building the product and improving the customer experience.
DeciZone has evolved quite a bit from its humble beginnings into a integrated platform capable of streamlining all sorts of operational processes. Anyone without any coding experience can use DeciZone to retain, share and leverage RI (Real Intelligence/Insights).
Investors
Please get in touch with us at 'investor (at) DeciZone.com'.
Press & Media
We are thrilled that you are interested in learning about DeciZone.com. Here are some resources and assets for your convenience.
Press Releases
Coming soon!
DeciZone.com Media-Kit & Branding Guidelines
Name: DeciZone.com
Yes, the 'D' and the 'Z' in the name are both capitalized and all other letters of the name are in small caps. You can think of 'DeciZone' as the compacted version of 'Decision Zone'.
IMPORTANT: Please always mention or refer to DeciZone in your articles/materials as 'DeciZone.com' with a clickable hyperlink pointing to 'https://decizone.com/' when ever possible. So like this: DeciZone.com
Mission/Tagline: Enable Confident Decisions
Yes, we know it sounds a little cheesy, but that is in fact our mission - everything we do is a small step in that direction.
Logo
Use the logo below for all purposes. Please use white as the preferred background color.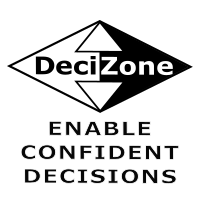 Here it is in SVG format: DeciZone-Logo-Tagline-SVG.svg
If you absolutely need a logo without the tagline, use the one below.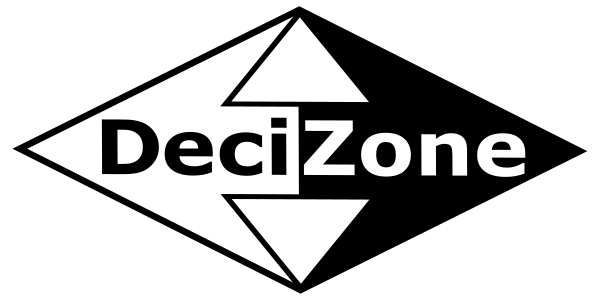 Here it is in SVG format: DeciZone-Logo-SVG.svg
Please use the following screenshot if you need to illustrate how DeciZone.com interface looks.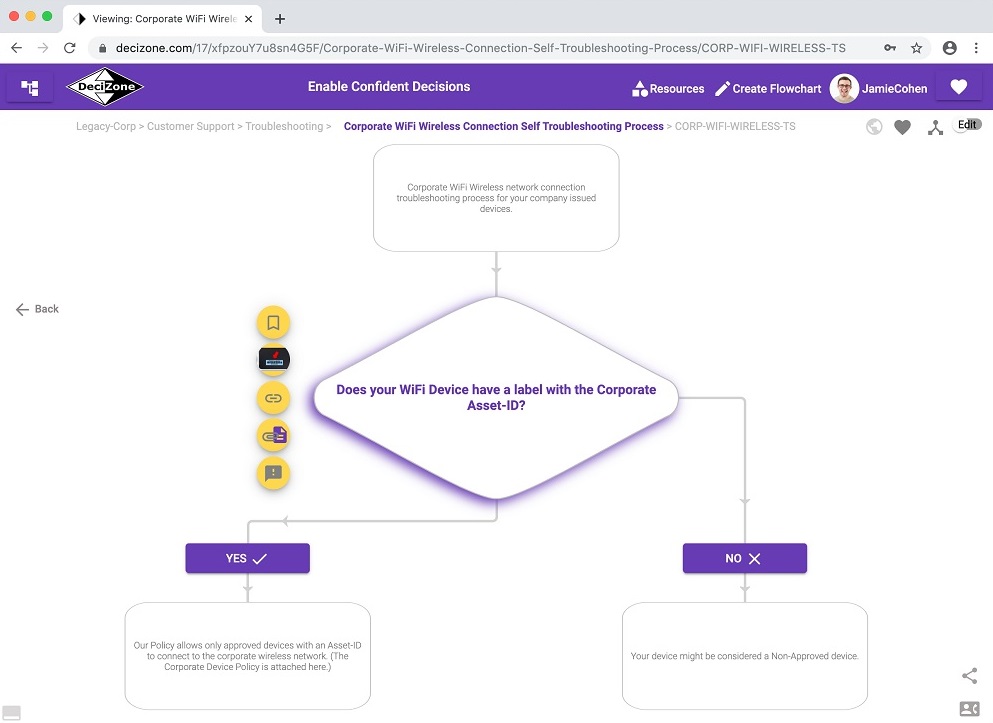 If you are a member of the press/media and cannot find what you are looking for, please write to 'contact (at) DeciZone.com'.